All-inclusive Dog Lodging

with 24/7 Care
Fetch Family Pet Resort is a special place designed for canine health and happiness. Our state-of-the-art dog boarding facility, day-and-night staffing, and deluxe suites ensure a delightful experience for dogs of all personalities.
Our Standard and Penthouse Suites are good examples of how special we think pets are and how well they should be treated. Located in Sewell, NJ, we're convenient to all of South Jersey and on the way to the Jersey Shore. Whether your dog's here for the day or on extended vacation, we can't wait to show them the fun and love they deserve while they're away from home.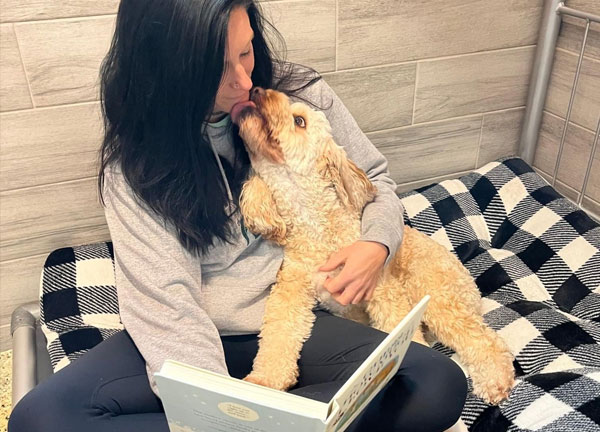 Schedule a Daycare Reservation!
Come see what Fetch Family Pet Resort is all about. 
What Makes

Fetch Family Pet Resort

Different?
From the moment you and your pet walk in our doors, we're confident you'll agree we're unlike any pet care provider in the area. Our beautiful and state-of-the-art facility, superior care standards, and trained staffing create a doggy retreat that's both a home-away-from-home and exciting getaway. Here are some of the ways Fetch Family Pet Resort goes above and beyond for your pets.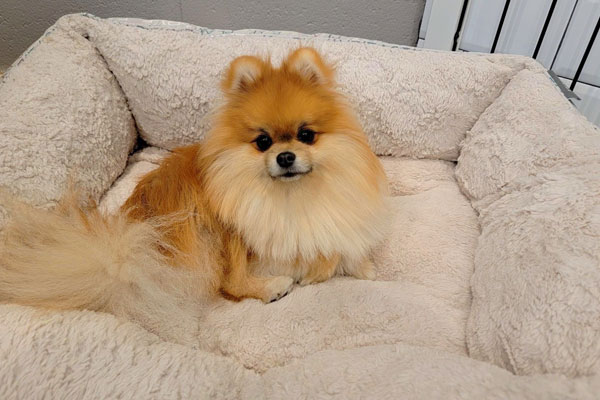 Loving caregivers attend to our guests around the clock, every day of the year.
Highly-trained staff able to administer daily medications and provide individualized care.
Staff provide daily wellness checks on all our guests for their wellbeing and your peace of mind.
Customized feeding schedules to maintain your dog's daily dietary needs. We are happy to accommodate any allergies or restrictions.
Peaceful music and the familiar sights & sounds of TVs make for a comfortable and home-like atmosphere.
Outdoor yards plus indoor playrooms mean lots of room to play, explore, and have all the fun your pup desires.
Schedule a Daycare Reservation!
Come see what Fetch Family Pet Resort is all about.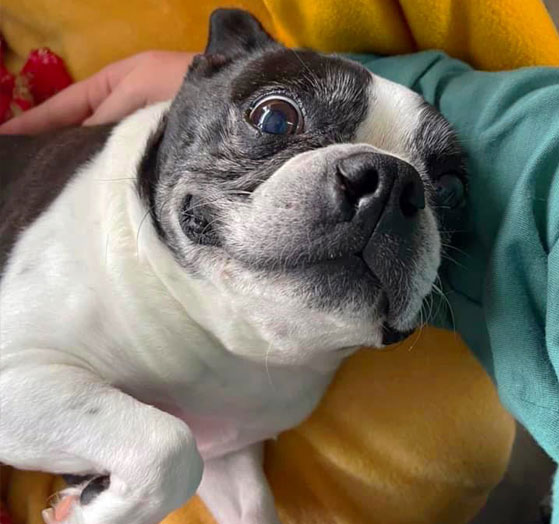 At Fetch Family Pet Resort, we pride ourselves on our above-and-beyond sanitation standards. Follow your nose to the cleanest pet resort in the area! Here are the ways we keep our facility beautiful and healthy for all our guests.
Advanced cleaning procedures are followed daily to keep our furry friends as safe as possible.
Pet-grade dog turf. Our outdoor space provides 16,000 square feet of the best clean fun and soft surface for dogs to play on.
Pet-safe cleaning products. We only use products designed to be used around pets.
Air filtration systems. Advanced air filtration and purification systems keep the air fresh and our guests healthy.
Around-the-clock staffing. Your pups are never left alone. While your pups sleep soundly, our caregivers are helping keep our facility spick & span.