All Suite Dog Boarding

with 24/7 Care
Fetch Family Pet Resort is a special place designed for canine health and happiness. Our state-of-the-art dog boarding facility, day-and-night staffing, and brand-new suites ensure a deluxe experience for dogs of all personalities.
Our Standard and Penthouse Suites are good examples of how special we think pets are and how well they should be treated. Located in Sewell, NJ, we're convenient to all of South Jersey and on the way to the Jersey Shore. Whether your dog's here for the day or on extended vacation, we can't wait to show them the fun and love they deserve while they're away from home. To customize your pets overnight stay please call 856-553-4755 and speak to our skilled reservation specialist!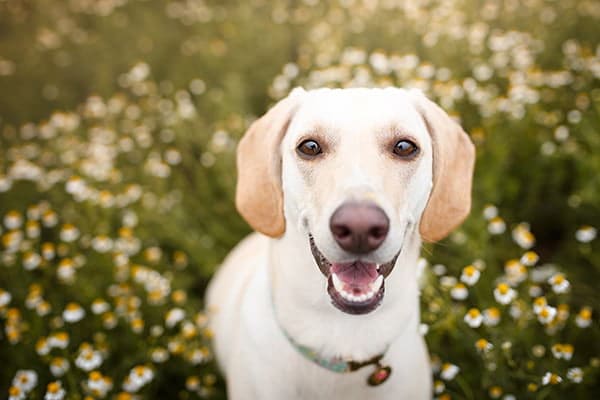 Schedule a boarding or Daycare Reservation
Come see what Fetch Family Pet Resort is all about. 
What Makes

Fetch Family Pet Resort

Different?
From the moment you and your pet walk in our doors, we're confident you'll agree we're unlike any pet care provider in the area. Our beautiful and state-of-the-art facility, superior care standards, and trained staffing create a doggy retreat that's both a home-away-from-home and exciting getaway. Here are some of the ways Fetch Family Pet Resort goes above and beyond for your pets.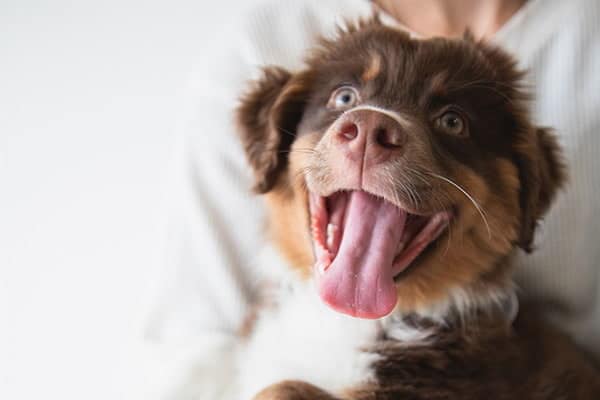 Highly trained and loving caregivers attend to our guests around the clock, every day of the year.
Our overnight suites were custom-built for the best in canine comfort. We even have a luxury penthouse option for extra-pampered pups, plus a special area just for the little pups. Every suite comes with fluffy bedding, toys, and doting room service from our caregivers.
An advanced climate control system keeps our sleeping areas and indoor playgrounds at the perfect temperatures, year-round.
Staff provide daily wellness checks on all our guests for their wellbeing and your peace of mind.
Feeding is given on a schedule to mimic your dog's home routine. We ask you bring your dog's usual food from home.
Peaceful music and the familiar sights & sounds of TVs make for a comfortable and home-like atmosphere.
Four outdoor yards plus indoor playgrounds mean lots of room to romp, explore, and have all the fun your pup desires.
Every pup is escorted on at least 3 outdoor relief breaks each day.
Schedule a boarding or Daycare Reservation
Come see what Fetch Family Pet Resort is all about. 
Enriching

Activity

Packages
Fetch Family Pet Resort has amazing accommodations, but even better are our activities. Our mission and passion are to have pets LOVE coming to see, stay and play with us. Why? Just like humans, dogs thrive when their minds and bodies are engaged. This is especially true when you have to be away from home. Fetch Family Pet Resort provides exciting activity packages to ensure the most rewarding experience for your pets. Customize your dog's activity level so they can enjoy the perfect pet vacation! We'll keep your pup happy, entertained, and exercised--- you won't find any bored or lonely dogs here.
Here are some of the ways we'll make your dog's day at Fetch Family Pet Resort: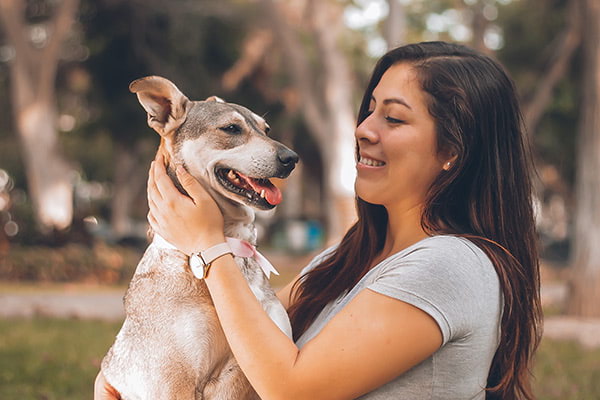 Family Group or Individual Playtimes! Fetch Family Pet Resort is a safe and supervised place for dogs to do what they do best—have lots of fun. Some dogs love the company of their fellow pups. These social butterflies are grouped with dogs of similar size and energy level. If your furry friend prefers the company of humans, our caregivers can't wait to play with them one-on-one.
Hugs & Cuddles. Just because they're away from home doesn't mean your pup can't be showered in kisses and hugs. Let us pamper your dog with all the cuddles and attention they crave. We'll even tuck them in at night.
Gourmet Treats. At Fetch Family Pet Resort, we prepare wholesome dog treats made from simple ingredients. Our guests look forward to these savory snacks, including fun and yummy seasonal specialties.
Family A Splash of Fun. Are you headed for a beach vacation? At Fetch Family Pet Resort, your dog's having their own fun in the sun! Our custom-built, bone-shaped splash pad is just the right size for all pups to enjoy.
Special Seniors. Our caregivers can't wait to spoil your sweet senior dog. This special TLC package includes orthopedic bedding, stretch breaks, and unlimited medication administration.
Precious Puppies! Energetic puppies thrive with our puppy package, which includes extra playtimes, extra potty breaks, and fun playtime with fellow young pups.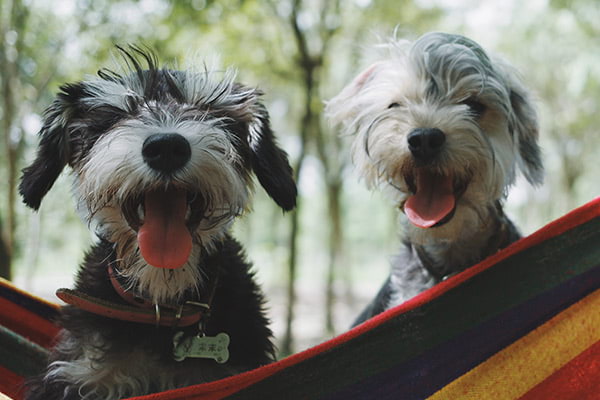 At Fetch Family Pet Resort, we pride ourselves on our above-and-beyond sanitation standards. Follow your nose to the cleanest pet resort in the area! Here are the ways we keep our facility beautiful and healthy for all our guests.
State-of-the-art cleaning system. This special system uses the newest technology to ensure every inch of our facility is cleaned, every day.
Special turf yards. Some of our outdoor yards are covered in a special dog-specific turf. This provides an especially clean and soft surface for dogs to play on.
Pet-healthy cleaning products. We only use products designed to be used around pets.
Air filtration systems. Advanced air filtration and purification systems keep the air fresh and our guests healthy.
Around-the-clock staffing. Your pups are never left alone. While your pups sleep soundly, our caregivers are helping keep our facility spick & span.